Laura Prokopenko
Founder / Belly Dance teacher
LaUra was born in Tashkent (Uzbekistan), and came to NY 20 years ago. LaUra\'s attraction and passion for dance flourished over the years. Ballet school evolved to practices of Russian and Uzbek folklore dancing under the supervision of well-known professionals back home. She began her professional career as a belly dancer in Lebanon, then toured around the Middle East - Lebanon (Beirut), UAE (Dubai, Abu Dhabi), Yemen (Aden) as well as in Switzerland and India. Goal of iDance studio is to share the knowledge and continue introducing people to the world dance styles.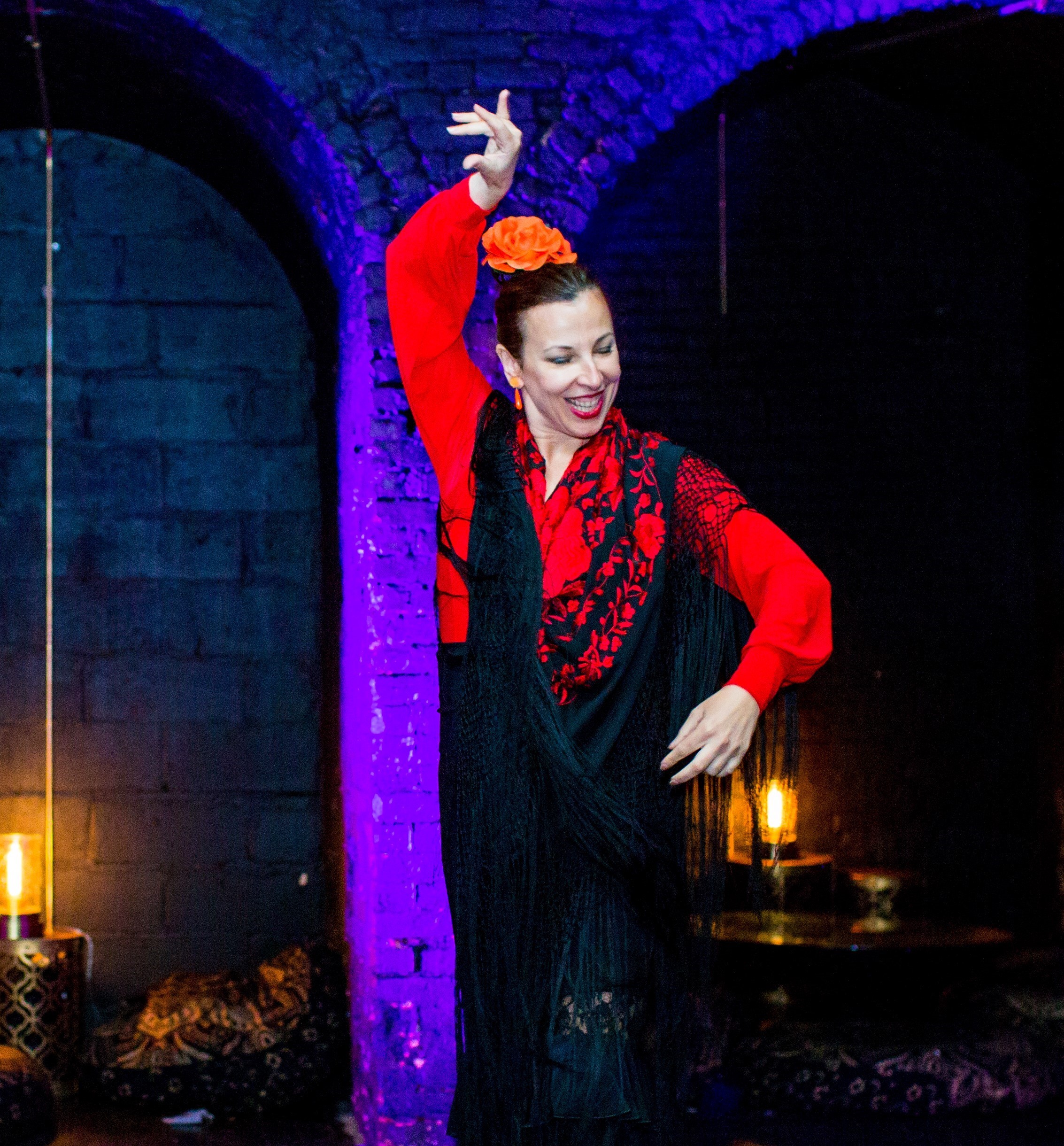 Natallia
Flamenco Dance Teacher
Natalya Basava began her dance and gymnastics training at age 7 in Belarus, her home country. She traveled the world as part of the Belarusian State Circus ballet group, and while in Spain discovered flamenco. Her fascination with this art form continued after moving to NYC where she started to take regular flamenco classes with Spanish dancer-teacher Dionisia Garcia. She has performed at various venues and private parties around NYC and Jersey City as part of the \"Cadencia dancers\" flamenco dance group. Natalya also conducts annual master classes every summer in Bela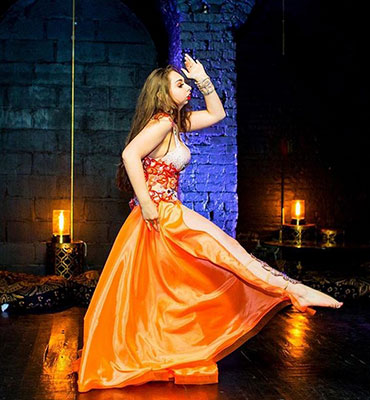 Ilana
Belly Dance teacher
Ilana began her dance journey at 10 with iDance Studio, studying with LaUra and other master teachers including Mohamed Shahin, Randa Kamel, and Oxana Baezeva. She has competed in multiple competitions and is proud to bring all she has learned to her beginner belly dance classes.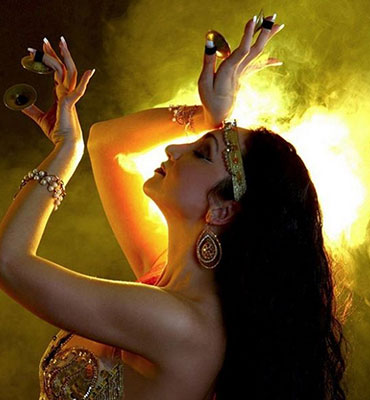 Irina
Belly Dance teacher
Born in Kazakhstan, Irina is a professional belly dancer, teacher and performer. The winner of several competitions, she has been dancing for over 15 years, and teaching for over 10. She teaches beginner, intermediate, and advanced groups, with classes for both kids and adults, in all styles of belly dance, including oriental, Egyptian, and folk. Her teaching style blends a thorough education in movement and technique with an in depth focus on the culture and meaning of the dance, and musicality.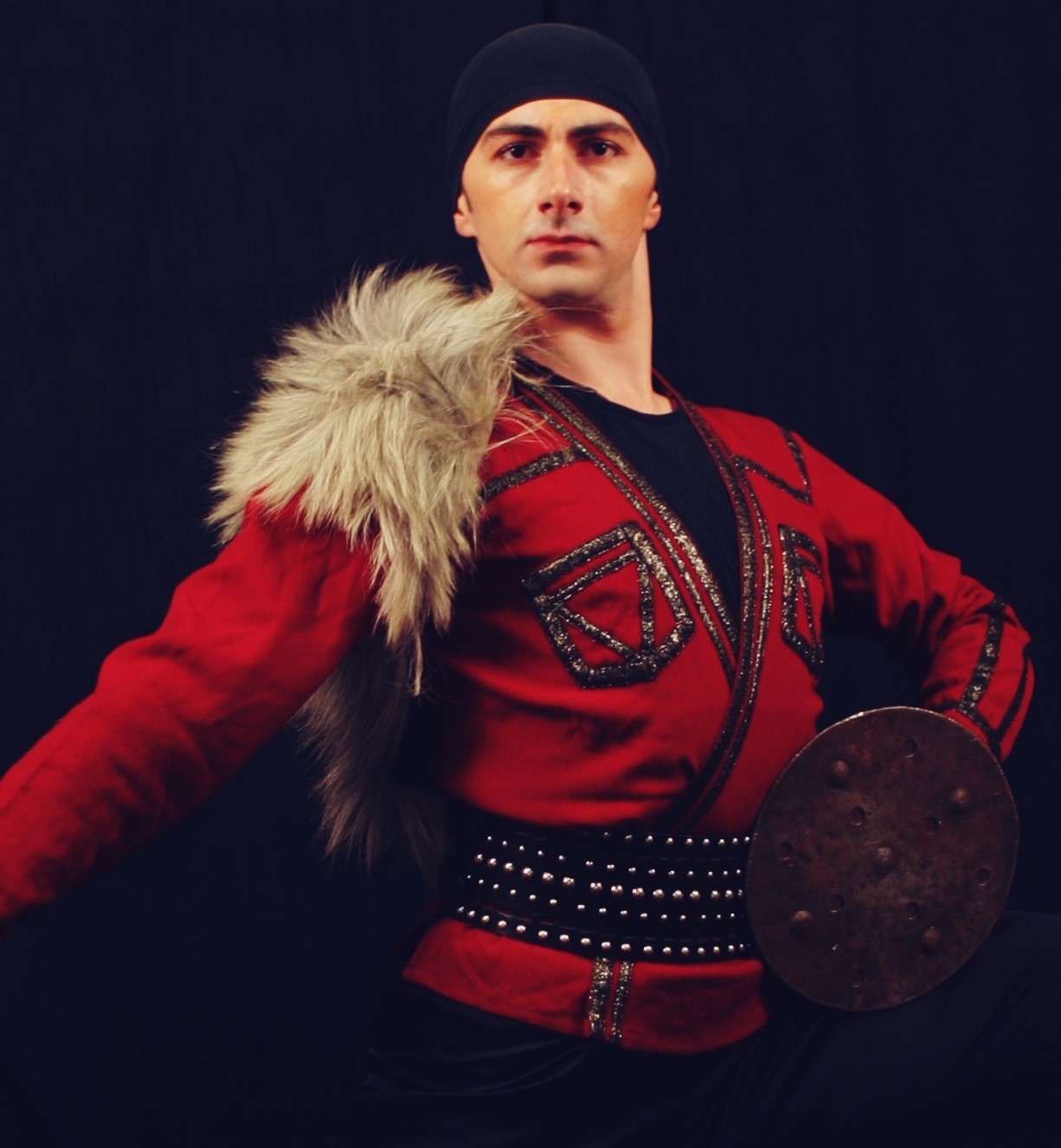 Zurab Dudashvili
Lezginka Dance Teacher
Zurab Dudashvili is a dancer, choreographer, and soloist with the Georgian National Academic Ensemble Rustavi and the National Academic Ballet Sukhishvili, and has performed in many ballet productions and musicals. He is currently teaching Lezginka, with both private and group classes for kids and adults in iDance studio.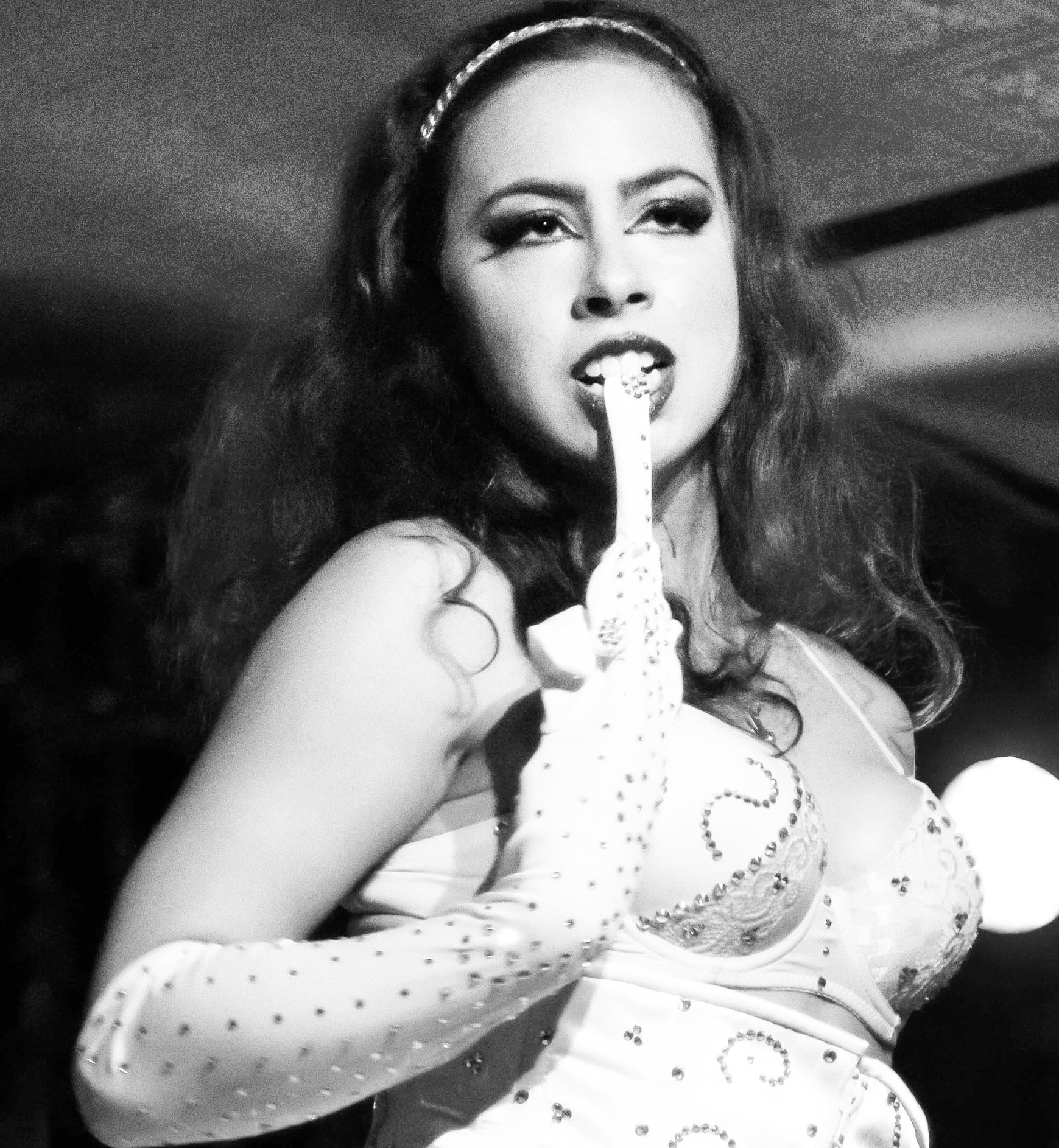 Enshara
Burlesque Dance Teacher
Dancer, choreographer, and actress Aubrey (stage name Enshara/Vex) has been dancing practically since she could walk and performing belly dance and burlesque for over ten years. Her style combines classic movement with both retro and modern music, and she focuses on giving individual attention in technique and persona development to each student.